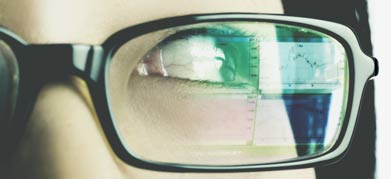 Research is an integral element of effective targeted recruiting. The research consulting team at Carter Consultants can work with our clients to develop a target list of companies based on industry, geography, company size and/or other parameters. Once that list has been finalized, our team will provide names, titles, reporting structures and phone numbers.
Carter Consultants has handled research projects in many industries and functional areas in the United States and overseas.
Our research staff has 50 years of combined research experience. Our ability and success rate is one of the best in the industry. We also recognize that our clients have different needs in terms of the presentation of this information. To fit the project's requirements, we will submit the data in a Word document, Excel spreadsheet or input it into our client's proprietary database. Our mission is to provide guaranteed, phone-screened research on a timely basis that your in-house staff or our candidate development team can then use to identify the appropriate candidates.